Our take on a takeaway classic! Quick, easy, and far healthier than the real thing, you will be surprised at how quickly this will turn into a family favourite.
You will need:
500g of Wagyu Mince
2 garlic cloves (crushed)
1 tsp rapeseed oil
1 tsp ground cumin
1 tsp ground coriander
1 tsp onion powder
½ tsp smoked paprika
½ tsp sea salt
½ tsp ground black pepper
Start by heating your oven to 200°c/180°c (fan) / gas 6.
Brush the rapeseed oil all over the loaf tin to ensure it is thoroughly coated to prevent any sticking later.
Using a large mixing bowl, combine the mince, garlic, spices and seasoning and mix thoroughly until smooth and well mixed.
Transfer the mixture into the loaf tin and firmly press down to ensure it will cook as one large piece of meat. Bake in the pre-heated oven for 20 minutes.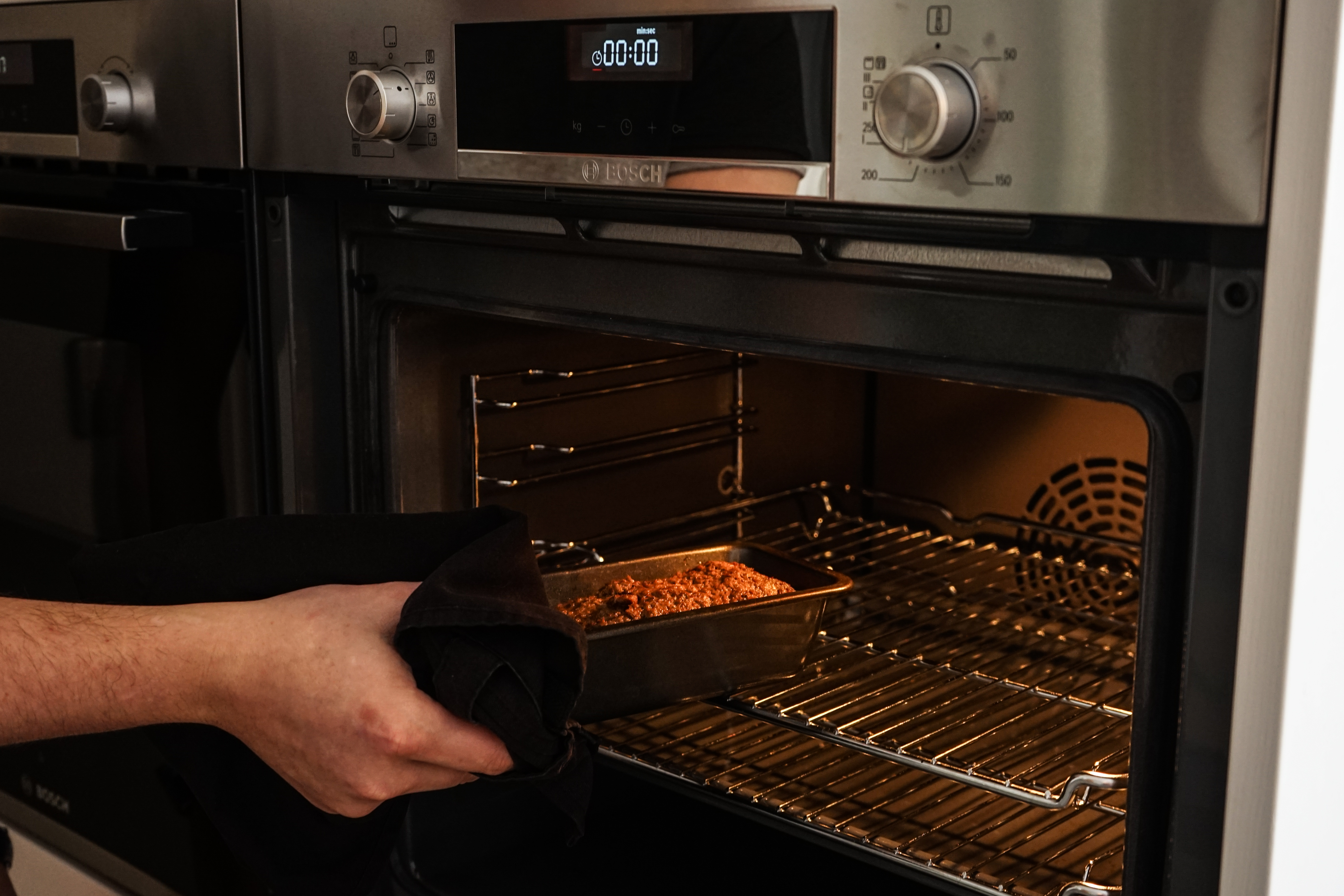 Meanwhile, prepare your kebab sides and toppings. We enjoy ours with warm pitta bread, shredded lettuce, red peppers, chopped chilli, mint yogurt and hot sauce!
Once the kebab meat has cooked through, leave for 5 minutes to cool before cutting into thin strips.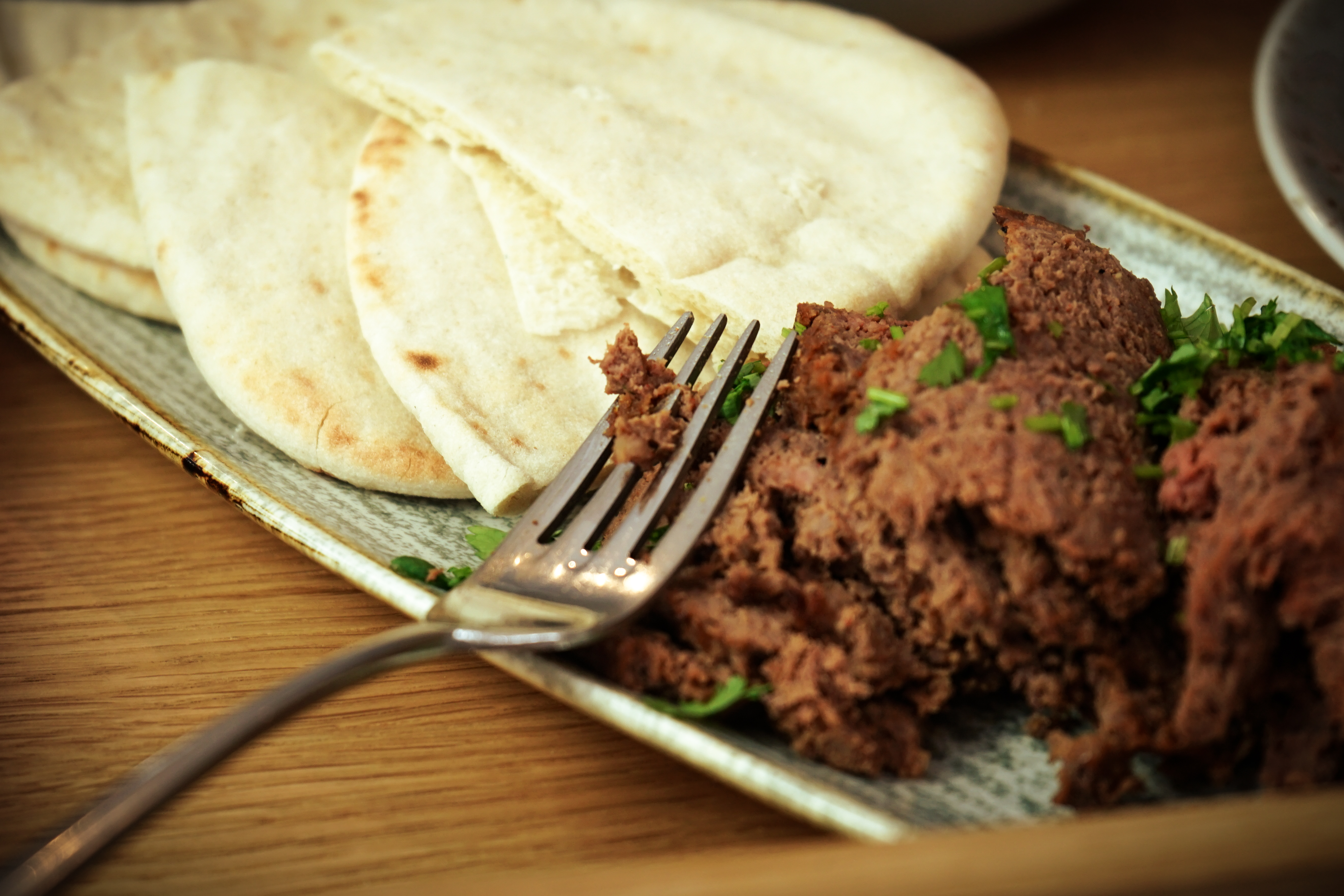 Begin to pack your pittas full of Wagyu kebab, salad and toppings and enjoy! Serve with fries for the best results.